Natural handmade products to help and heal
Divine Healing Creations
Beautiful Handmade Creations
All of our products have been lovingly and enthusiastically created by us by hand, infused with love, magical energy and healing.
Our key products are our crystal bracelets, natural soy candles and Energy sprays, all individually hand made by us.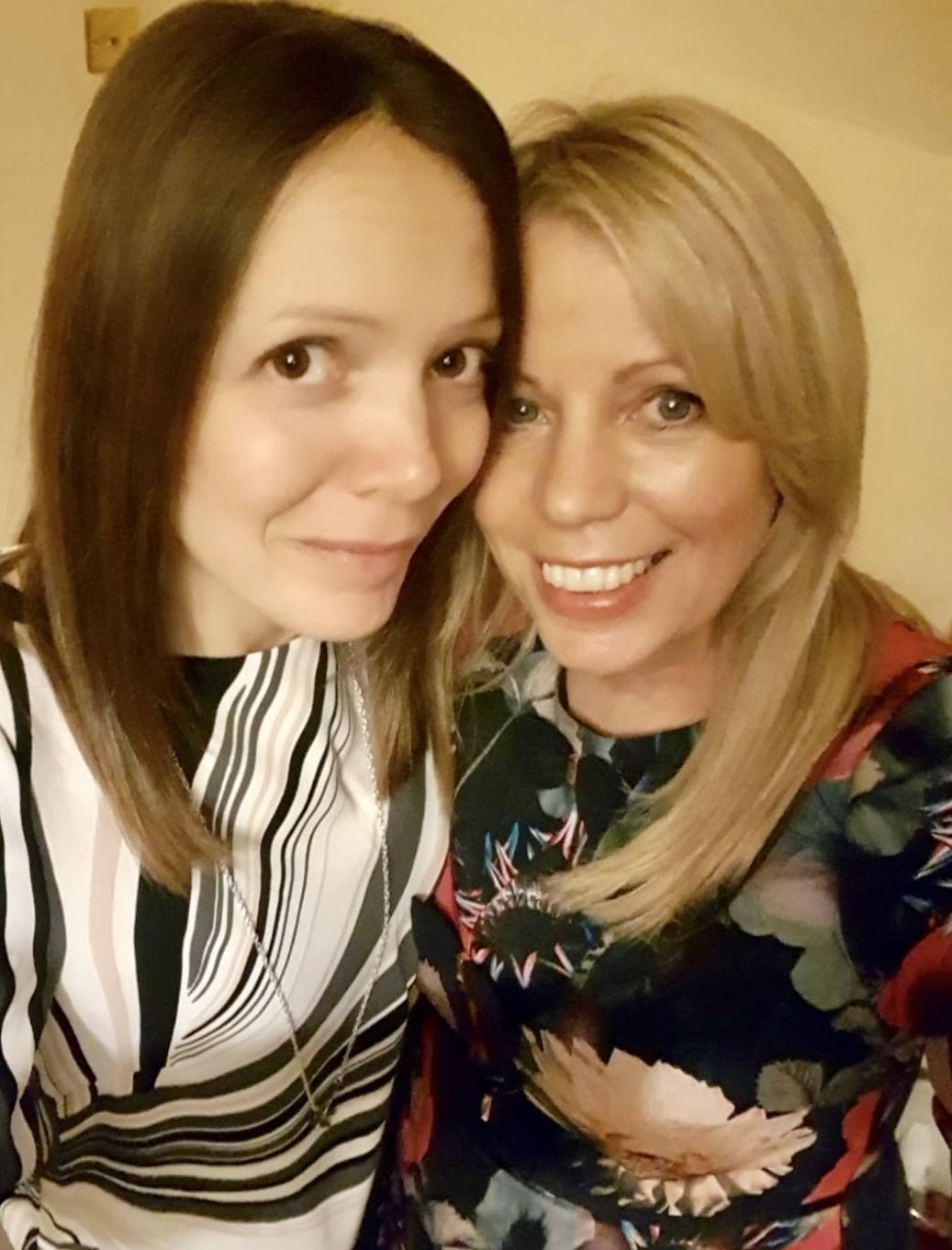 Hello
We are Emelene and Susie
Welcome to our website
We have both always had a passion for natural healing in many forms, such as crystals, aromatherapy, flower essences and energy healing.
For us nature gives us everything we need and we are so grateful.
We therefore decided to combine all of these magical and natural ingredients and create some beautiful products for people to use when they needed supporting.
We are also very much aware of the impact we all have on our beautiful planet so we decided to source ethical suppliers, natural cruelty free ingredients, plus reusable and recyclable packaging as much as possible. We are happy knowing that our products help people and do not harm or are unkind to our wonderful planet, lovely people and lovely children, or beautiful animals.
We are creating new ideas and products regularly so we can offer you more healing loveliness so please come back and visit our shop soon
With love, joy and gratitude
Emelene and Susie xx
Have a Question? Want More Info?